October 19, 2018 from 900a-630p
$67 – Early Bird through July 31
$97 – July 31 through Oct 17
$150 – At the Door
This one-day event is a three-part program:
We will begin with an exercise that clarifies your values, so that you know how to show up in your role as leader each and every day.

We will follow that with a process that will add and prioritize culture measurements into your your business review process (and if you don't have one … you will have an outline for that too).

We will end with a panel discussion about company culture.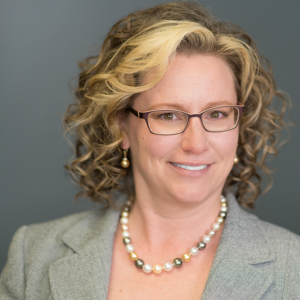 Businesses with a clearly-outlined and useful plan are consistently at least 12% more profitable.
Besides all the details and goals needed in a strategic business plan, there are often two things overlooked and left out: Shared meaning around values and prioritizing to support goals.
Jess Dewell will guide you through an interactive experience that takes a closer look at your values and what you can do to show up with more intention in all areas of your life. At work, solid personal values allows us to know what to do and how to communicate it. Personal values also allow us to be sleuths and more quickly figure out what other people want.
Remove frustration, re-ignite stalled projects, and get faster results.
Your immediate take-aways:
Prioritize tasks to strengthen company culture.
A clear lens to use to communicate.
A new way to conduct business reviews.
Shift to a team that is excited about what's next.
At the end of our time together today, you will have:
Clarity around your personal values to bring to every role you hold, in every part of your life.
A process to recognize communication breakdowns and realign to the goal.
Answers to common organizational culture-related questions.
This will allow you to:
Prioritize tasks in line with the organization's mission, and with each action strengthen the company culture.
Have a lens to look through to communicate for the good of the business.
Reveal common ways that business reviews breakdown and how to avoid them.
Create shared meaning of company values as they become the pillars for conducting business.
Move from a team that gets the work done to a team that wants to keep working to what's next.
From economies to technologies to customer expectations, our experience and ability to collect information for decisions plays a large role in how organizations adapt and grow.
Learn how the power of your personal expertise can be cultivated to make better decisions by:
Watching for and addressing the four "canaries in the coal mine" that indicate relationships are at risk.
Creating shared meaning to reduce feeling overwhelmed.
Doing more with less by taking the time to create filters and prioritize what's collected and cataloged.
These three concepts, woven into the fabric of our organizations, are supported by the focus to deepen relationships and identify information that adds momentum to growth.